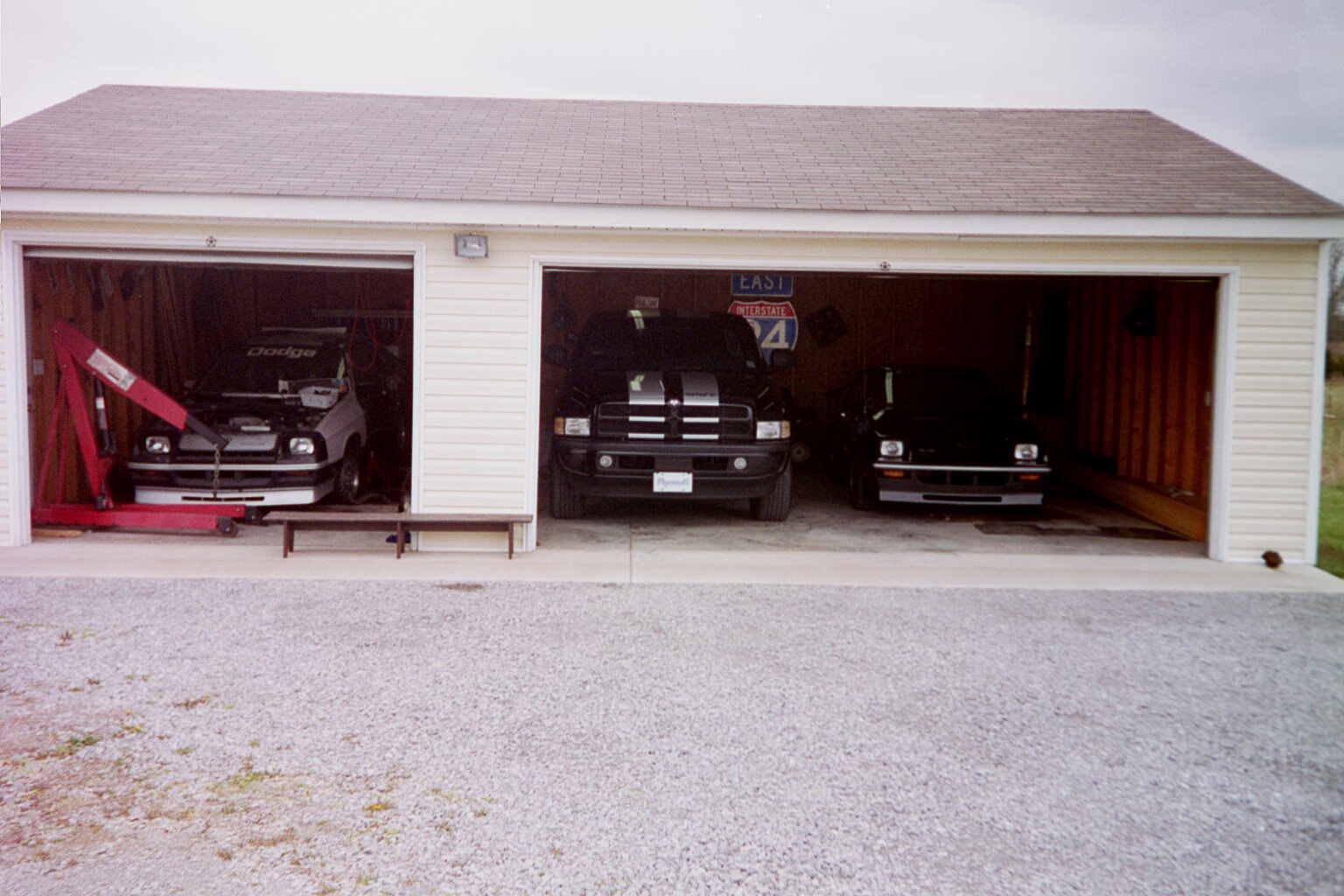 You are visiting Kevin Isenberg's website. I'm a Mopar and Shelby Dodge guy. Click below so you can see the 4 Dodge vehicles that I presently own. I am trying to sell my 1987 Dodge Shelby Charger so I can use that money toward the 1985 Shelby Charger that I'm rebuilding. I'm in the process of readying my Shelby Charger for paint. I'm going to take the engine block to the machine shop soon. I hope to have this car going within the next 2 months. I sure hope it runs like it's supposed to.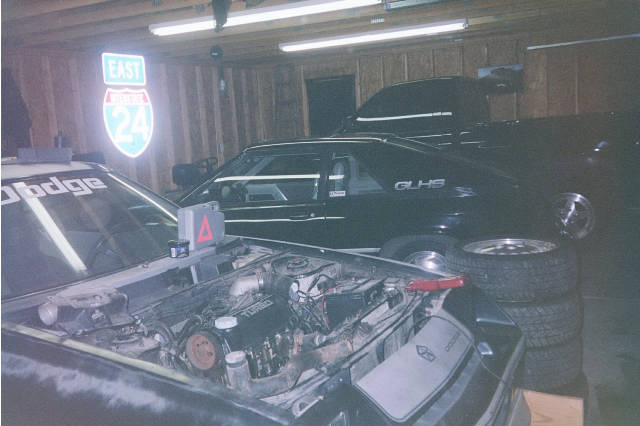 Last modified: October 1, 2003


Please Sign My Guestbook.

My Shelby Charger ran an 8.796 @ 81.44 mph in the 1/8 mile with boost set to 15 psi. That's roughly a 13.5 in the 1/4 mile! I didn't get to run the car on 18 psi. It was much faster. I'm presently building a bad 2.2 for the Shelby Charger. Check out the Shelby Charger page to see what I'm doing.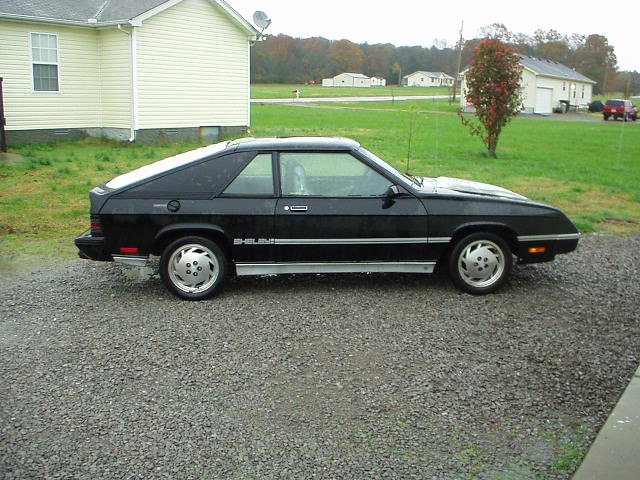 1987 Dodge Shelby Charger - I traded my 1988 CSX-T to Robert McFee (Charleston, WV) for this car in November 2002. I completed the turbo II conversion and then sold it to Drew Summerfield of Jefferson City, TN in June 2003.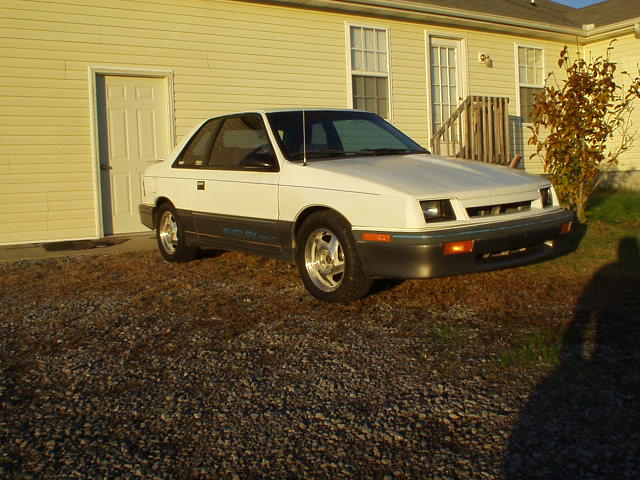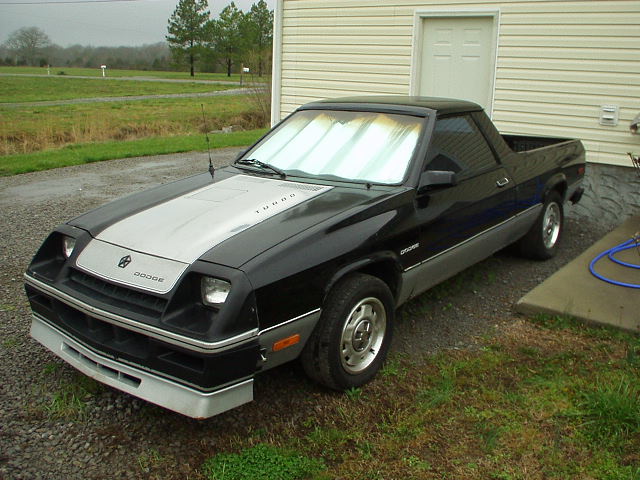 1988 Shelby CSX-T #0671 - I traded the 1983 Dodge Rampage turbo to Derek Price (Birmingham, AL) for this car. The list of modifications include: A-555 transaxle, 1987 CSX radiator/intercooler assembly, Eibach springs, strut tower brace, rear axle stiffener, larger Daytona 4 wheels disc brakes, and a Garrett T3 turbocharger. I traded this car for my 1987 Shelby Charger.

1983 Dodge Rampage - I purchased this vehicle from Andy Bestor (Huntsville, AL). He converted it to turbo and swapped in an A-520 transaxle. I was going to make a Rampage GLHS out of it but decided that I didn't need another project at the time. I traded it for the CSX-T pictured at right. I owned this car from January 2002 until July 2002.



1991 Dodge Daytona Shelby - I owned this car from December 1996 until April 1998. I bought it after the old man in the Ford pickup turned left into my 1985 Shelby Charger at an intersection in Cookeville, TN. If I had known then what I know now, I wouldn't have traded it in for my 1998 Dodge Ram SS/T. I really miss this car.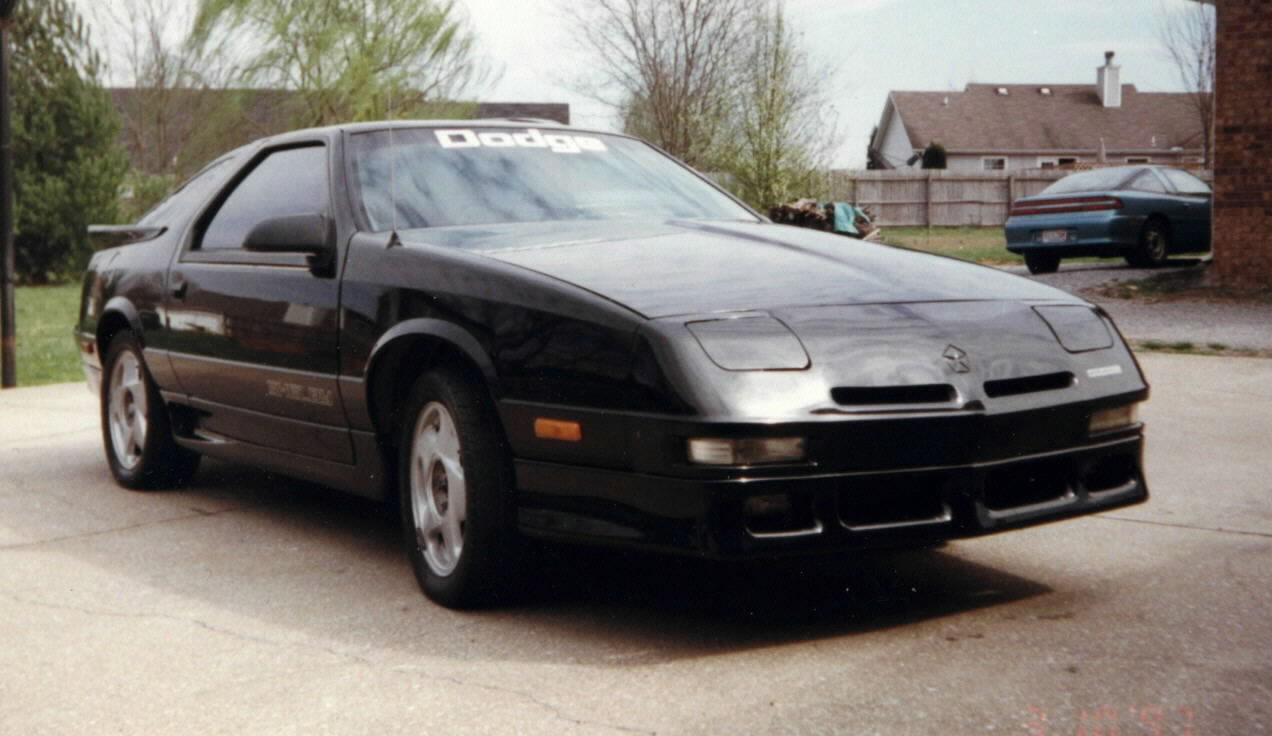 For Sale - SOLD!!
1991 Dodge Spirit R/T - The body, wheels, and interior are in excellent condition. The car has 66,636 original miles. The engine needs to be rebuilt. Everything is with the car.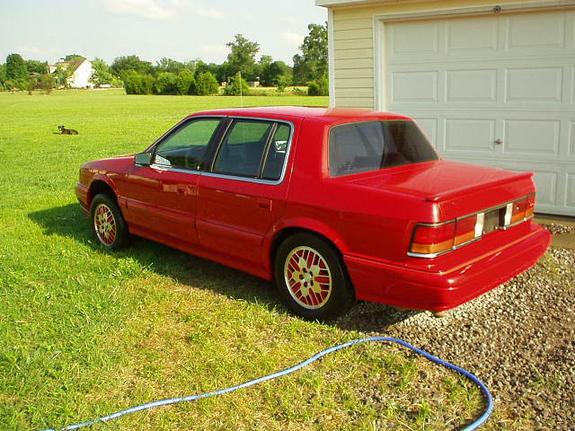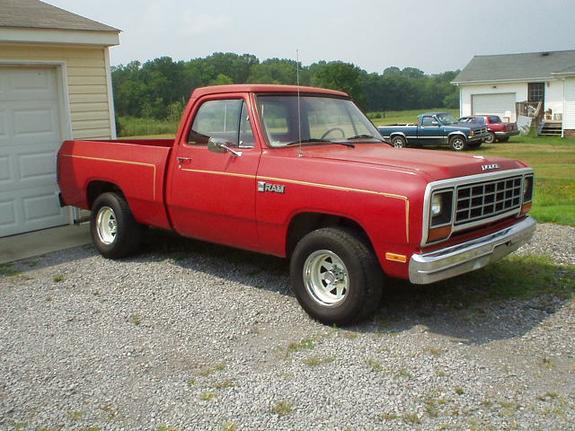 Here is my newest project. It is a 1985 Dodge Ram D-100. I've been looking for a mid 80's shortbed Dodge pickup with a manual transmission for a while. A friend of mine found this one in the local auto trader. It was cheap and it runs, so I bought it. It has a slant 6 and a 3+OD transmission for now. I'm looking into putting a big block and a Tremec 6-speed in it after I get my 1985 Shelby Charger project finished.